Alumni
Aaron Green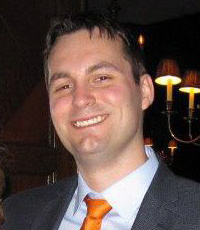 "Being in ISAT gave me a wide exposure to many different parts of the IT world. Now that I am at my second job position after graduating, I realize that having a vast skill set can be an advantage."
---
Shahriar Rahimi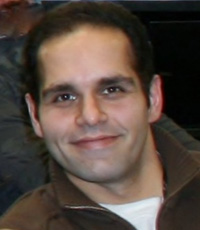 "A warm and friendly department that lead students to their best. Faculties are available and helpful and more importantly they are not absorbed into personal research. The school work provides relevant experience and education and not just busy-work. All and all, I feel that my education at the ISAT department has been worth my time and money."
---
Alex Glasnovich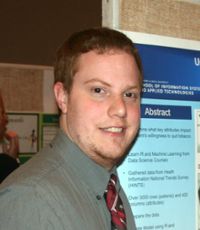 Alex Glasnovich received Honorable Mentions at the 2012 Saluki Idea Competition. This year's theme was "Sustaining our Community" and was put on by the Office of the Vice Chancellor for Research. Alex presented his Data Stopper app that will stop data on a phone of a driver when they drive in a school-zone based on GPS location and sensors. Meet his story. 
---