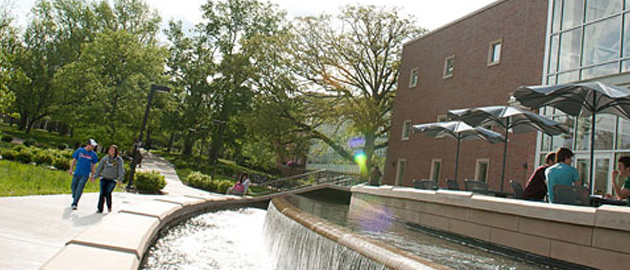 Academic Partners
CIASE is a multidisciplinary program that can be added to most Information System degree programs such as Criminology & Criminal Justice, Electrical Engineering, Computer Science, and Information Systems & Applied Technologies. 
Whether you are transferring from a community college or another university, SIU wants to be a part of your future! Southern Illinois University is a transfer student-friendly institution, as transfer students make up a large segment of our student population. Find out if your courses will transfer from another college or University in the United States or an international institution. Or, view program guides by SIU major for select Illinois and Regional Community Colleges. Check out Transfer Student Services for more information.
ISAT 121 Installing and Upgrading Computer Systems and ISAT 224 LAN Installation and Administration can both be satisfied with transfer credit and satisy IA/CD curriculum.